By studying this discipline, students will gain practical knowledge of a set of global requirements and guidance regarding accounting and productivity control for breeding and dairy cattle, dairy goat and sheep breeding. Future specialists will gain knowledge of the methodological foundations of modern management of the breeding process, master the world requirements of assessing the breeding value of animals, as well as knowledge of the terminology and methods used in this.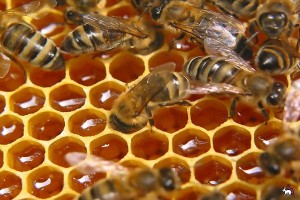 Students, cycle of master – mandatory, 2 d year of study of CSU.
Management in agriculture
ECTS - 5
Direct contacts hours
Theory - 30 h.
Nondirect contacts hours
Independently work - 120h.
Total - 150 hours