Course has specialty elective status on the master's Educational Program in Georgian Viniculture and Winemaking.
Implementer/author of the course is Associated Professor, Marika Mikiashvili.

The academic course has no precondition for admission.

Volume in credits -5 credits. Number of hours is 125 hour during the semester.

The aim of the course of study :
To teach the student:
• enterprise processes management of the;
• Food safety legislation and state policy in Georgia;
• Requirements of the modern system of food safety management in the food chain, so called Hazard Analysis and Critical Control Points System – HACCP;
• Diseases associated with viticulture and winemaking, the types of wine falsification;
• Wine quality control analyses and laboratory support;
• ISO certification and basic principles of quality assurance;
• Certification and standardization processes and their importance in production processes.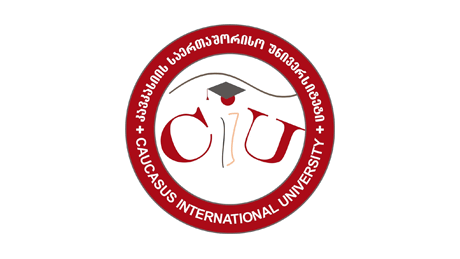 Students, cycle of master – mandatory, 2-d year of study of CSU.
Specialty -Management in Agriculture
ECTS 5
Direct contacts hours
Theory - 30 h.
Nondirect contacts hours
Independently work - 120h.
Total - 150 hours